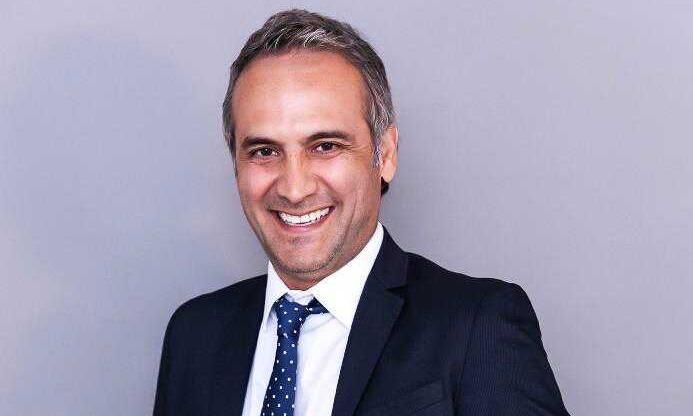 TAM Group eyes expansion and unveils new offices in North and South America
TAM Group, a leading GSA/GSSA in Asia and the Americas, recently announced several senior appointments, coinciding with the opening of new offices in North and South America.
Following a major rebranding in August 2022, in which TAM Group unveiled a new brand image, new logo, new website and new corporate vision, these appointments mark a new chapter of growth for the company. organization, which currently has 23 offices in 13 cities across 8 countries, including Hong Kong, mainland China, Malaysia, the Philippines, Thailand, the United States and Chile. A new office in Brazil will connect South America to the world.
The TAM group is recruiting new talents to accelerate its growth
In order to seize the growth opportunities presented in the Americas, TAM Group has also recruited several senior executives, who will use their vast knowledge and experience to lead TAM Group to success in these markets.
Fernando Garreton, Vice President Americas
Fernando Garreton leads the band's foray into North, Central and South America. As well as overseeing sales, services and operations in the region, he is also part of the group's business development team. He joined the TAM Group in 2016 after accumulating more than 25 years of experience in the aviation, logistics, retail and B2B services sectors in the United States, Latin America and Asia. . He is a recognized figure in the industry and has received various accolades, including LATAM Cargo Group's "Best Executive of the Year", 2012.
Alejandro Inga, AVP Americas
Alejandro Inga works with the Vice President of Americas to provide leadership for sales and marketing in the Americas. Prior to joining TAM Group in 2022, he established himself as a global leader with experience working in consumer goods and B2B businesses around the world. He was named Senior Executive of the Year at LATAM Cargo in 2016, after leading a number of key merger projects.
Diego Burgo, Sales Manager, Midwest and Southern Territories
Diego Burgo joined TAM Group in mid-2022 to lead business operations in the US Midwest and Texas. In his more than 20 years of air cargo experience in North and South America, he has held a variety of leadership positions with major airlines and GSAs, ranging from leading sales teams to managing revenue and pricing.
René Weinberg, Managing Director Brazil
René Weinberg leads the expansion of the TAM Group in South America, where he directs and formulates development plans for business growth while leading the TAM Group's airline partners to success. He joined the Group in 2022 after 30 years in management positions with various carriers in South America and Europe. It has been repeatedly recognized for its excellent performance under pressure and received the Saudia Cargo Award of Excellence in 2018.