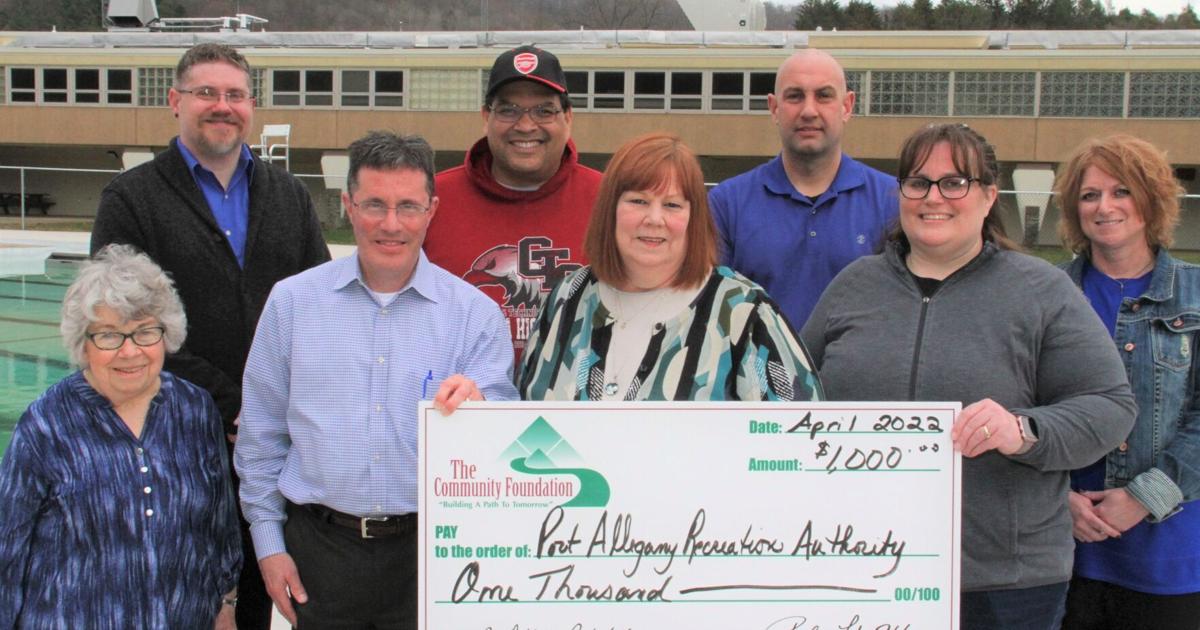 Port Allegany Joe DeMott Community Development Fund Awards First Grant | News
PORT ALLEGANY — The McKean County Community Foundation (MCCF) has provided a $1,000 grant to the Port Allegany Borough Recreation Authority for a picnic table at the community pool. This grant was funded by the Joe DeMott Port Allegany Community Development Fund, established by Joe and his wife, Sue, to benefit the Port Allegany area for generations to come.
The fund, originally named the Port Allegany Community Development Fund, was recently renamed by the MCCF Board of Directors to honor the memory of Board Member, Joe DeMott, who passed away in 2020. DeMott was instrumental in the creation and development continuous development of the McKean. County Community Foundation.
Grants from this fund are available to 501c3 organizations, schools, municipalities, or religious organizations that serve the public. The fund supports projects that promote the arts, community development, education, environment, or health and social services within the Port Allegany School District. More information about the next grant cycle for this fund and other funds held by the McKean County Community Foundation is available online at www.mckeancountyfoundation.org.
The McKean County Community Foundation encourages local residents and businesses to consider making a tax-deductible donation to help grow this community-focused fund and increase the grants available each year. MCCF is a non-profit granting organization dedicated to improving the lives of people in our geographic area by partnering with philanthropic donors to help them achieve their charitable goals.