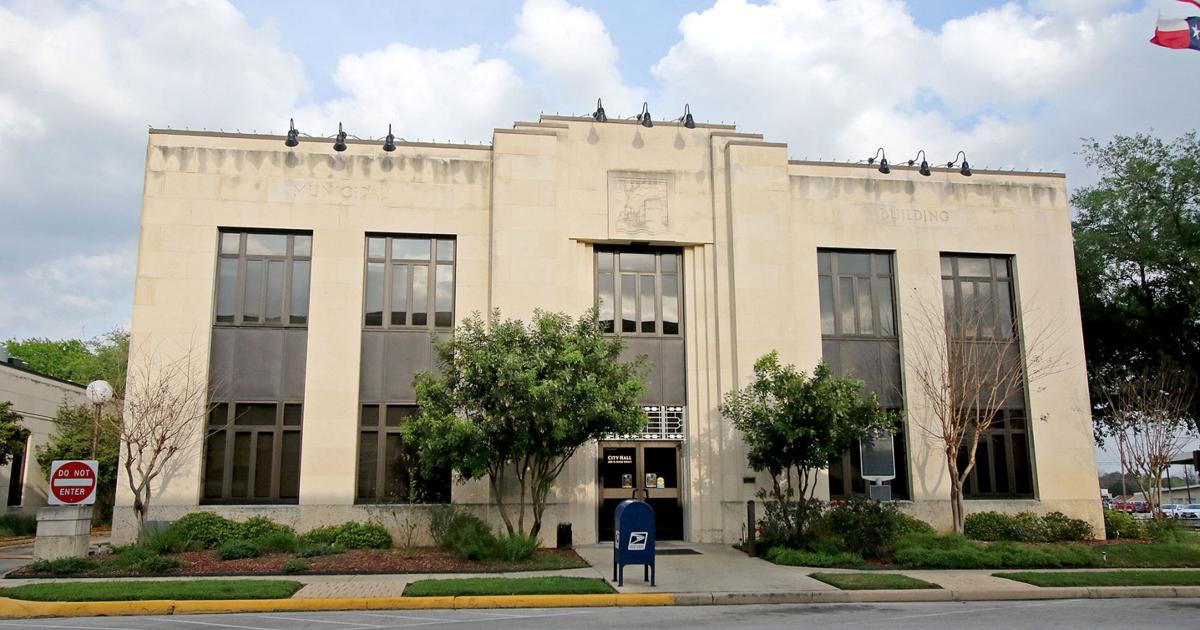 Group says printed public notices give residents better insight | Alert
A head of a statewide watchdog group has warned Seguin residents of the city government's demands for transparency as voters prepare to vote on some issues in November.
A quartet of ballot amendment proposals on the upcoming ballot contain language that potentially removes city requirements to publish the announcement of certain city business in the official local newspaper. Such moves to reduce the amount of information and the means by which the government conveys it to its citizens are backwards, said Kelly Shannon, executive director of the Freedom of Information Foundation of Texas.
"You always want to add sources of information, not subtract from them. So you put it in the newspaper and you can put it on your website," she said generally of how governments should approach the dissemination of information. "Don't start subtracting sources of information. You want to reach as many people as possible so the public knows what their government is doing.
At least four proposals relate to how the city notifies residents of important issues. Proposals C, G, I and J relate to rules obliging the city to publish information in the local newspaper. The proposals ask whether voters want to get rid of the requirement and allow posts on the city's website, social media accounts and other less concrete choices.
The Freedom of Information Foundation is a nonprofit organization that has been around since 1978 and advocates for the public's right to know, Shannon said. The foundation believes the public has a right to know everything about the actions of the government and it advocates for citizens' First Amendment rights, she said.
Shannon said she was not a lawyer, but the foundation's lawyers informed her that laws remain in effect requiring government entities to publish in newspapers items such as proposed amendments, announcements of budget hearings, etc.
"Really the key is yes, of course they could put it on their website. That's fine, good for them," she said. "But if they try to take it away from a newspaper, which is an important source of information for many people, it subtracts information from the market."
Government operates in response to the public it serves, Shannon said. Transparency in these operations is key to a successful society, she said.
Additionally, newspaper readership is known to engage members of the public in their own governance, Shannon said.
"I think there are statistics, but I'm saying anecdotally that many people who read newspapers and seek out legitimate sources of information are very engaged in their community and their government," she said. "You want citizens to be very vigilant and watch what their government is doing. That's democracy.
"If governments are trying to hide information, that raises a very important question and that's a problem."