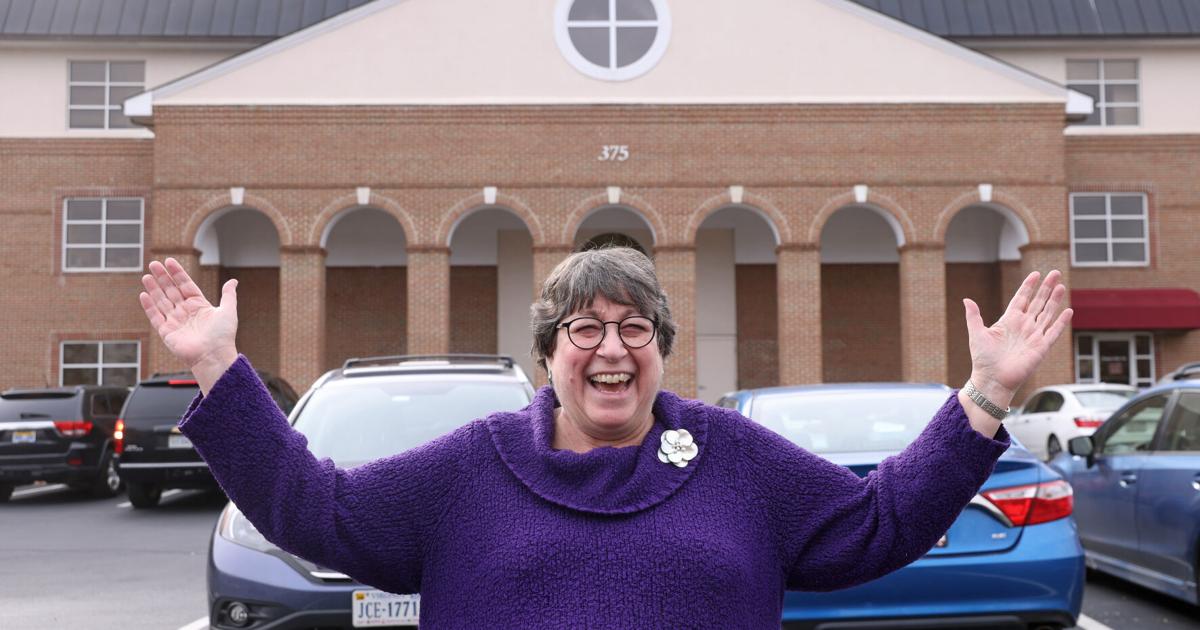 group helping to relocate refugees moves to new headquarters | Local news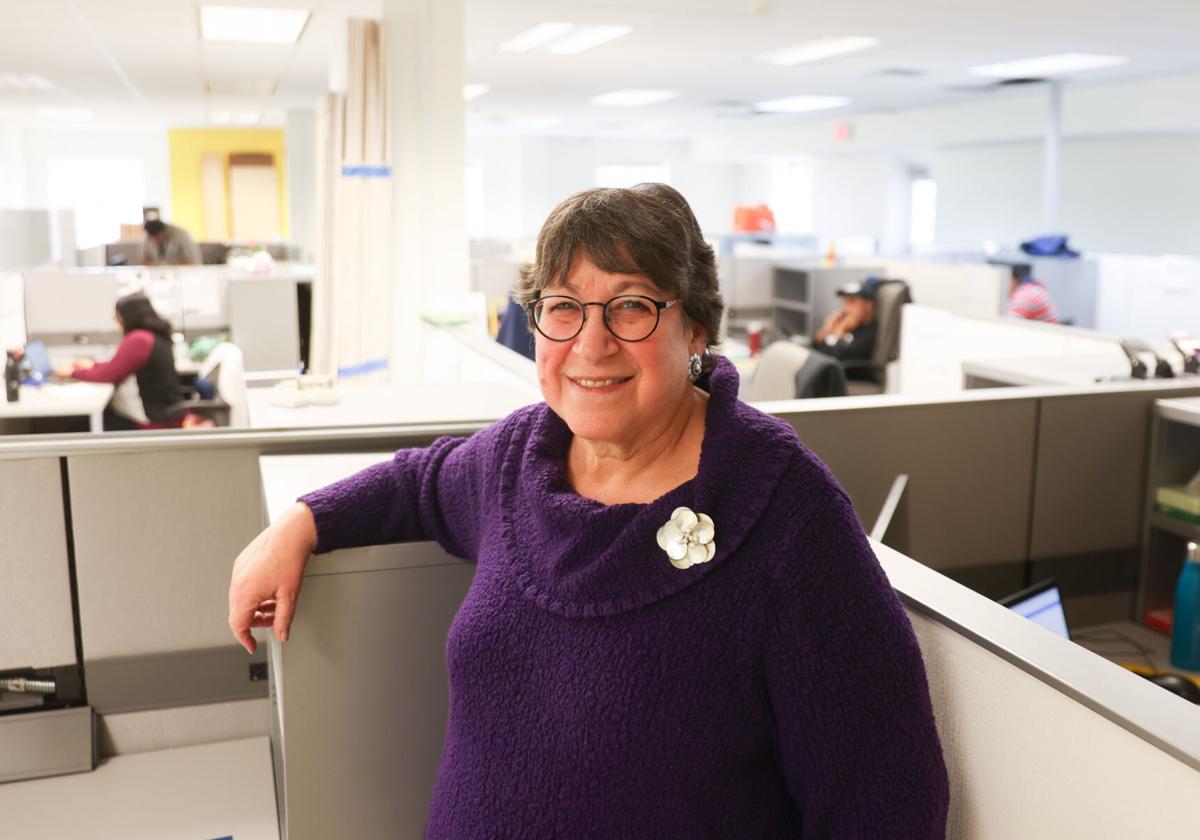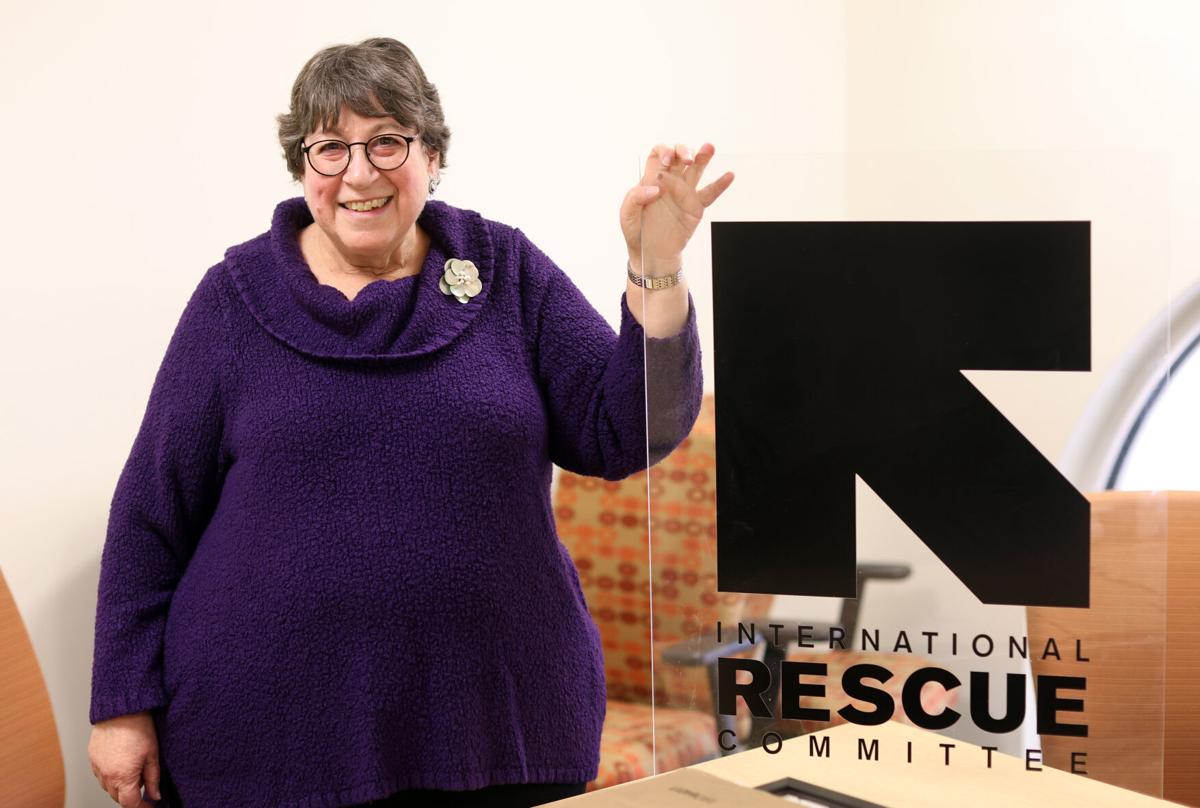 After 17 years in downtown Charlottesville, the International Rescue Committee moved to a larger office, giving the organization the much-needed space to grow its staff and programs, said Director Harriet Kuhr from his new office, right after moving in.
The move to 375 Greenbrier Drive just off US 29 comes as the IRC works to resettle hundreds of Afghan evacuees who arrived in Charlottesville this fall after the Taliban took control of Afghanistan .
As of October 1, IRC has welcomed 280 newcomers, essentially doing one year of work over a six-week period. The agency has nearly doubled its staff since then and plans to expand its case management, employment and health services.
"We are adding staff as quickly as possible," said Kuhr. "We also know there is an immediate need when they first arrive here, but they will be staying here in this community for years to come. "
The IRC, which began in 1998, has resettled nearly 5,000 people, about a third of whom were from Afghanistan.
Typically, bringing refugees to the United States is a long process, giving agencies time to plan. With the Afghans, that did not happen.
"We're used to these numbers, but spread over an entire year," Kuhr said. "But everyone comes at the same time and there are staff issues, but there is also the pressure on the accommodation and everything."