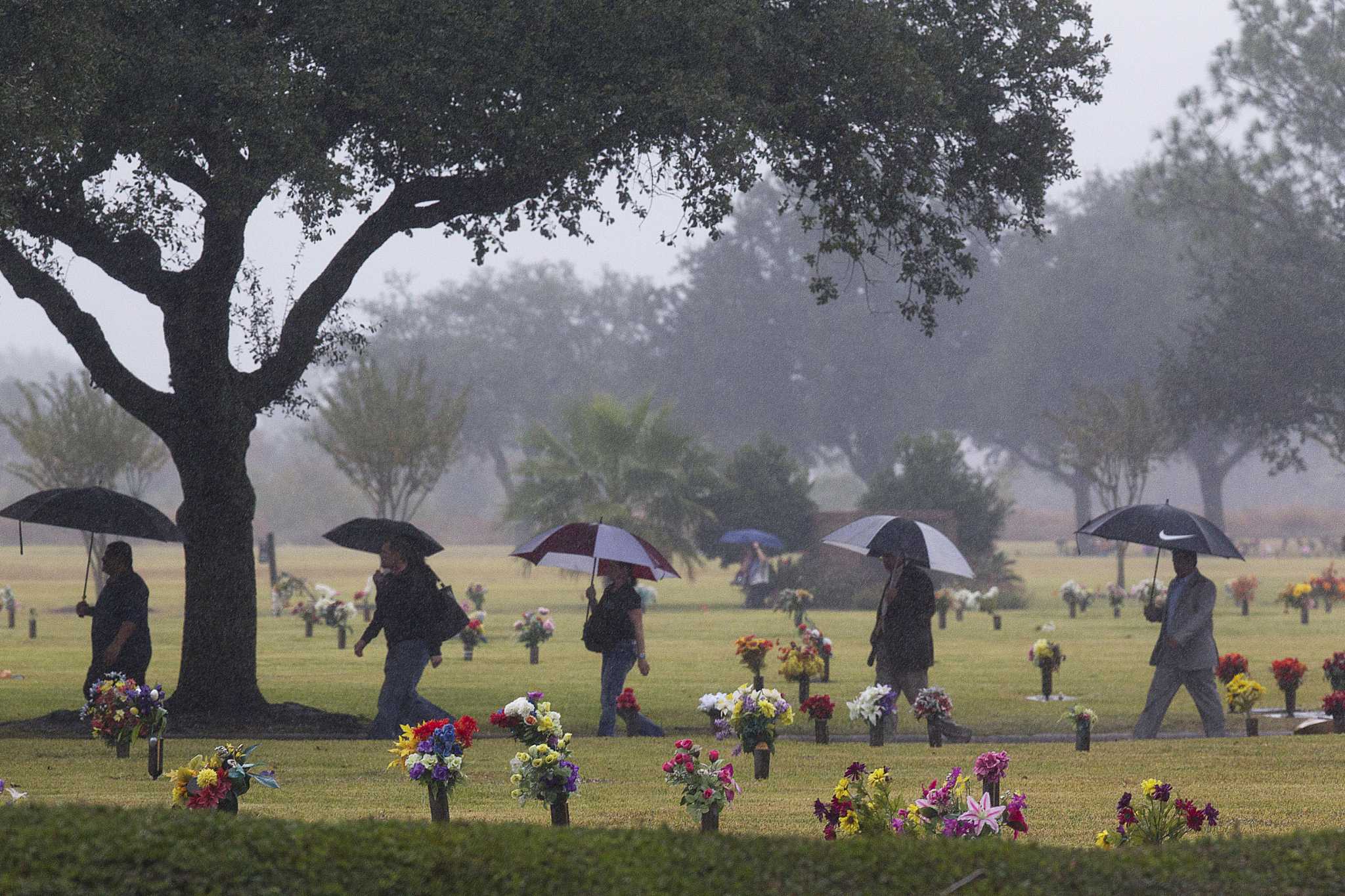 DuPont, ex-employee pleads not guilty, denies negligence in deadly LaPorte plant disaster
The DuPont company and a former employee pleaded not guilty on Tuesday to allegations they ignored federal regulations and company policy, resulting in the deaths of four workers exposed to a massive release of a toxic chemical.
Kenneth Sandel, 49, and IE du Pont de Nemours and Company Inc. are accused of knowingly ignoring mandatory safety rules that would have prevented the 2014 incident at the company's La Porte site. Sandel, who ran the plant's insecticides business unit, appeared via video from his Friendswood garage before U.S. investigating magistrate Frances Stacy following an indictment on January 7. A team of corporate defense attorneys was also present.