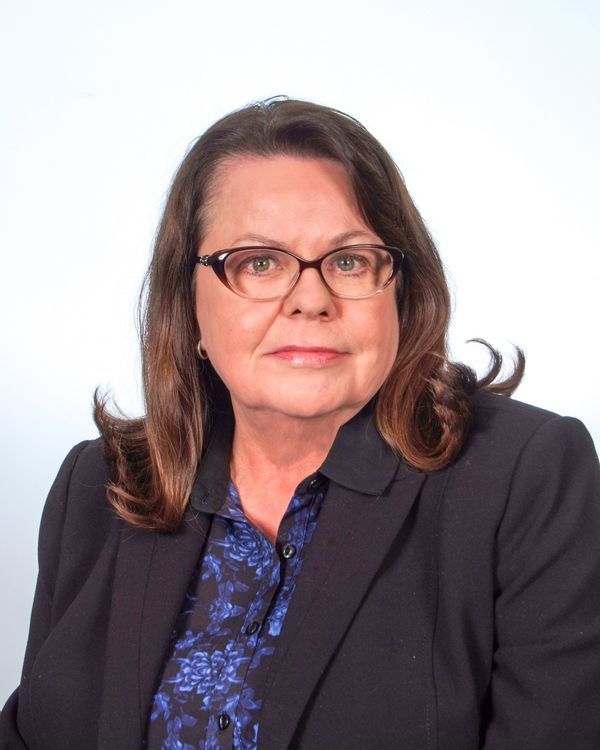 Community Futures Development Corporation CEO retires
Content of the article
Diane McKinnon, executive director of the Renfrew County Community Futures Development Corporation (RCCFDC), announced her retirement on April 30.
Content of the article
McKinnon has been the able and competent leader of the RCCFDC since 2003, a company statement said.
"Diane has a strong reputation as an outstanding leader within society, business and all levels of government," said Ray Bonenberg, President of the RCCFDC. "She oversaw the growth of an investment portfolio from $4 million to over $15 million."
The RCCFDC was formed in 1986, led by a volunteer Board of Directors and professional staff to assist small and medium-sized businesses in their efforts to develop economic development in Renfrew County through a variety of business development activities . More than 922 businesses took out loans during this period and the company loaned more than $41.7 million throughout Renfrew County.
"Diane has led the incredible small business relief initiative in the wake of the COVID-19 outbreak for the past two years," Bonenberg said. "More than $5 million has been distributed in the form of loans to those in need in a quick and unbureaucratic manner."
During his years, McKinnon led the company through several community economic development projects such as Ottawa River Heritage Designation, the Royal Ontario Winter Fair, and fundraising programs such as the Self-Employment Assistance Program. of Ontario (OSEB), the Eastern Ontario Development Program. (EODP) and the Eastern Ontario Rural Innovation Initiative (EIONI). During this time, the RCCFDC supported summer students, youth interns and worked alongside community organizations and partners in Renfrew County to facilitate economic development projects with the goal of building competitiveness, growth business and innovation within the business community.
Content of the article
The RCCFDC has helped fund projects including the economic feasibility study for the Algonquin College campus in Pembroke, which ultimately led to the new campus on the Pembroke waterfront. This was made possible through the Eastern Ontario Development Program, a funding envelope of approximately $8 million for eligible projects, businesses and organizations receiving non-repayable cash contributions. EODP was a key program in providing needed assistance to businesses and organizations in Renfrew County. Over its past five years, EODP has invested $2.25 million in 42 projects, leveraging over $5.6 million and impacting over 630 jobs in Renfrew County. Following the close of EODP in March 2018, RCCFDC facilitated the Eastern Ontario Rural Innovation Initiative project in Renfrew County, supporting the transition and growth of small and medium-sized businesses, traditional manufacturers and communities into the new rural economy. This project helped inject another $1.25 million into the region, mobilizing over $4.84 million and impacting 375 jobs.
"Diane will be greatly missed and we wish her the best in a well-deserved retirement," Bonenberg said.
The recruitment process to replace her is underway.