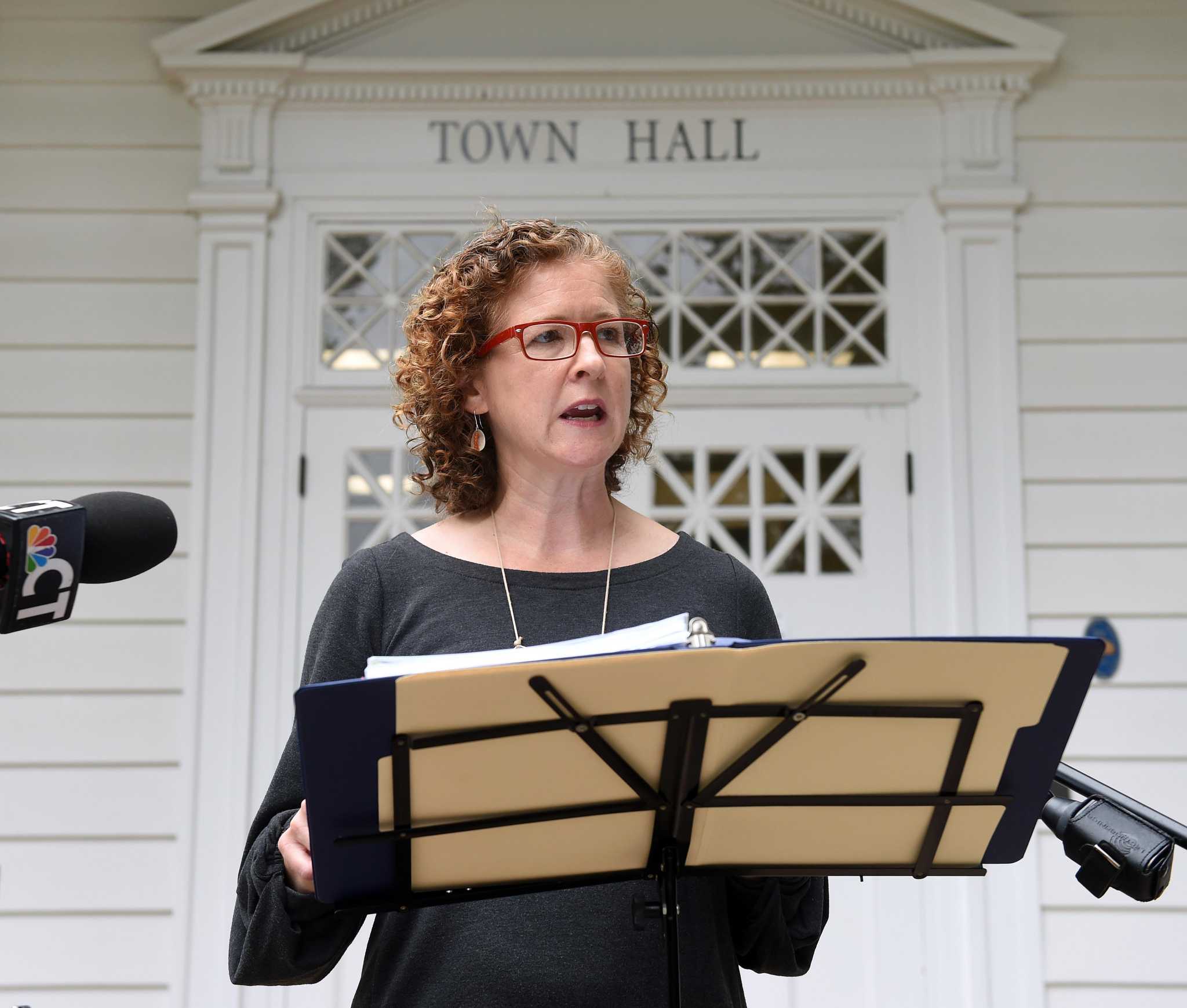 Civil rights group sues Woodbridge, says city 'unjustifiably restricts' multi-family housing
A statewide civil rights and housing advocacy group is set to file a lawsuit against the city of Woodbridge and its planning and zoning commission on Tuesday, alleging the zoning code local "unjustifiably restricts" multifamily housing, limiting choices for low-income families, the group tells CT Insider.
Lawsuit by Hartford-based Open Communities Alliance claims Woodbridge's zoning bylaws violate Connecticut's Fair Housing Act, the state's new zoning reform law and the state's constitution . He's asking a judge to ban certain elements of the city's zoning code and require new policies to promote affordable housing.