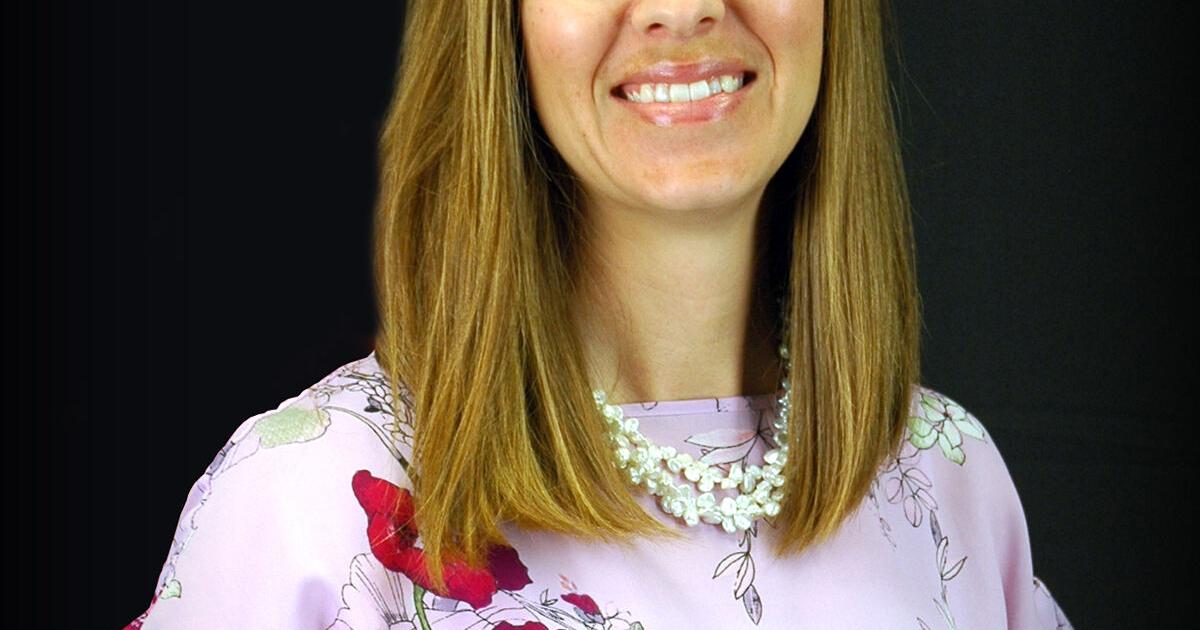 City Corner Economic development creates a thriving community for businesses and residents | Government
At a recent Coffee and Concepts meeting hosted by Innovation Collective, I shared some exciting updates for our community: Boot Barn and Burlington Coat Factory are moving into downtown Victoria, and downtown is getting new pedestrian crossings through a partnership with the Victoria Association of Fine Arts and Free Art Victoria.
The positive response to these projects sends a clear message: residents love to see Victoria thrive. The City has a vested interest in promoting economic and community development, which is why I was promoted last year to a newly created position: Director of Economic Development.
Some residents confuse my office with the Victoria Economic Development Corporation. Although we both work to improve Victoria's economy, the VEDC does this by attracting employers and creating jobs, while my department focuses on supporting new and existing businesses and making our community a better place. where it is good to live, work and play.
Our goals and those of the VEDC are crucial to everyone's success. When large companies decide to move to a city, they ask themselves if the community is a place where their employees will want to live. Likewise, retailers prefer communities with well-paying jobs and abundant disposable income. Working with the VEDC and other entities helps develop and support every part of our economy.
Another organization I work with is the Victoria Sales Tax Development Corporation, which oversees the allocation of sales tax revenues for community development. I help them identify projects that will make our community more attractive to businesses and residents.
Another part of my role is to market our community to developers, which I do in partnership with consultancy The Retail Coach. Recently I attended the Retail Live! conference in Austin to network with retailers looking for places to do business. We can't control which companies come here, but we can show them what Victoria has to offer.
I also help retailers identify potential sites to choose from. Their decision-making is mainly influenced by statistics, especially population density. This means that the more rural areas of Victoria are not as attractive to them, which is why the City continues to support projects that will attract more residents to these areas, such as the infill housing scheme and future apartment complex on Odem Street.
My department includes the Victoria Main Street Program, which is led by Main Street Program Manager Kate Garcia. We are working to implement the Downtown Tax Increase Reinvestment Zone, a tool that sets aside funds to create a cycle of growth and reinvestment without raising taxes. We will receive our first payment next year, and we are in the process of establishing a council that will allocate this funding for downtown development.
If you're interested in securing funding for an energy efficiency project at your business or nonprofit, mark your calendar: On September 7, we'll be hosting a workshop with the Texas PACE Authority to help residents learn more about the Texas Property Assessed Clean Energy program. . The city joined this program to help property owners in Victoria obtain private loans without using local or public funds.
I am excited about the changes that are possible in our community if we continue to think outside the box and invest in Victoria. With the support of the community and our partner agencies, we can expect to see many more updates like the ones I shared at Coffee and Concepts.
Danielle Williams is the Director of Economic Development for the City of Victoria.