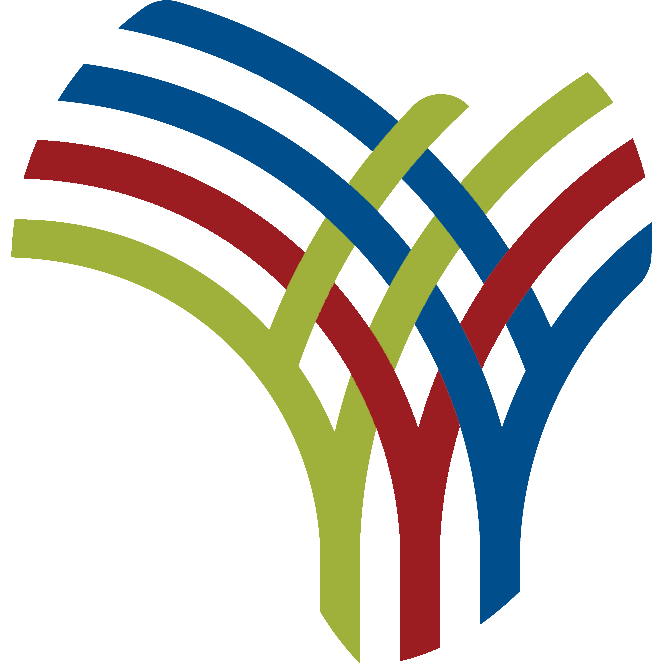 Cameroon: Promoting peace and development – Concert of media associations
The brainstorming meeting on Thursday, December 30 gave birth to a media platform to promote peace and development in the Central African sub-region.
In recent years, peace in the Central African sub-region has been threatened and the media have a responsibility to help restore peace. Information is power, and insight can impact public discourse. In this way, perceptions can be changed by accessing the media. Informing the population is an important part of the development of conditions conducive to the maintenance of peace.
In this context, some media from Cameroon and the Central African sub-region met on Thursday, December 30, 2021 in Douala as well as via Zoom to reflect on how to pressure for peace in the sub-region. The meeting also saw the review of the statutes of the association which was constituted by an ad hoc committee set up a few months ago with the sponsorship of the UN. It was also a meeting to elect the pioneering executive of the platform.
During the meeting, the various media organizations agreed to create a platform of media professionals for the promotion of peace and sustainable development. According to the pioneer president of the Taryang Tabe platform of the Cameroonian Association of Media Professionals (CAMP), the main objective of the platform is to use the media to work for peace and sustainable development in the sub-region of the 'Central Africa. He added that they are also there to fight hate speech, xenophobia, and to educate and raise awareness of the public on the importance of peace.
For Taryang Tabe, the platform will also promote solidarity between media professionals in the sub-region. At the meeting other members of the executive have been elected, they will be elected for three non-renewable years.