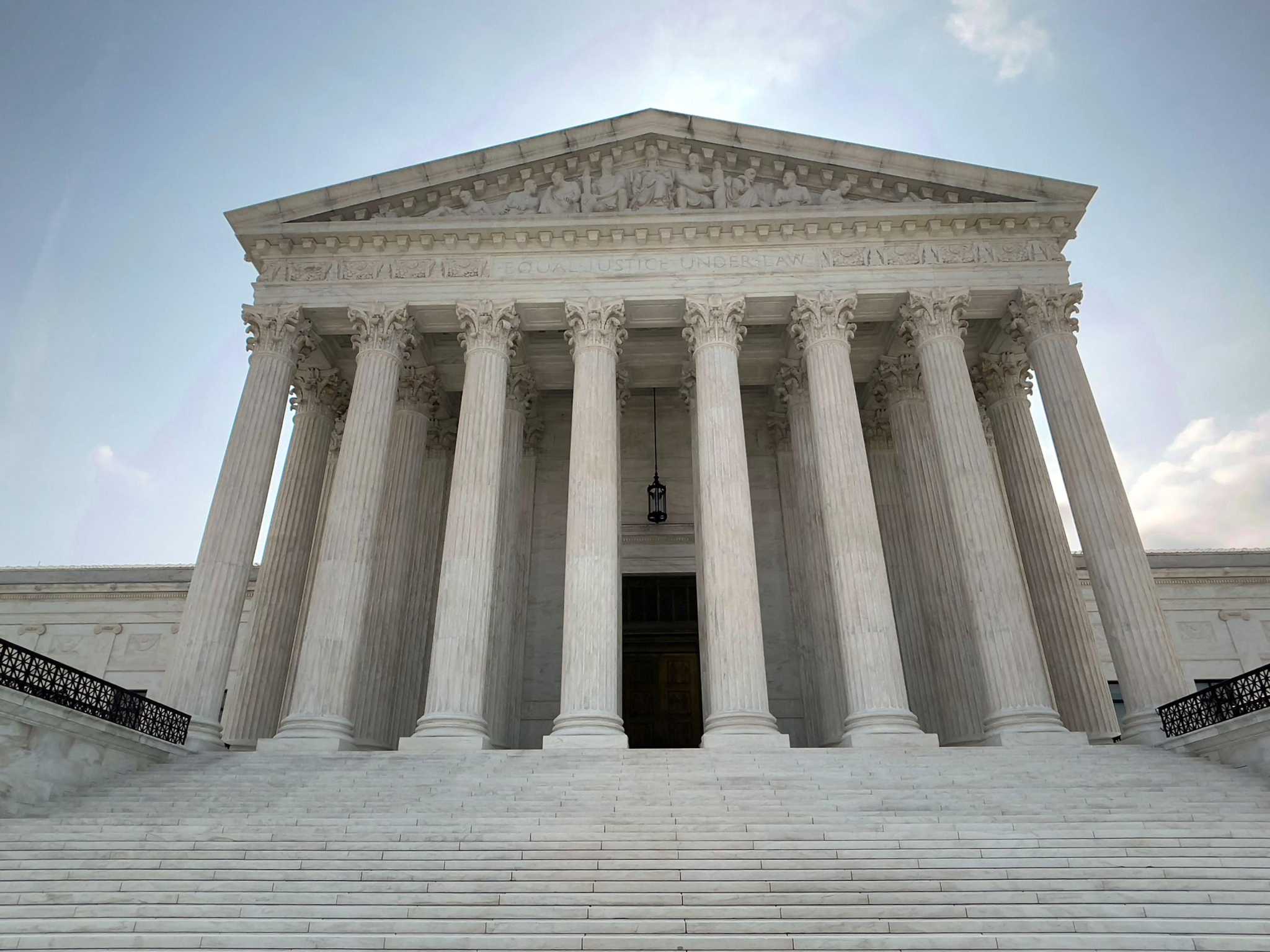 Biden appoints much more diverse group of judges than predecessors, report says
President Biden's judicial appointments so far set new diversity records, according to a report released Wednesday – three-quarters are women and nearly three-quarters are racial minorities. And the judges he appointed in California are even more diverse.
Of the 28 presidential candidates confirmed by the Senate as of Nov. 8, 21 were women, according to a report by the Center for Constitutional Rights, a non-profit liberal rights advocacy group. Eight were white, eight were black, and the rest were from other racial or ethnic groups.